Black & White Triangle Table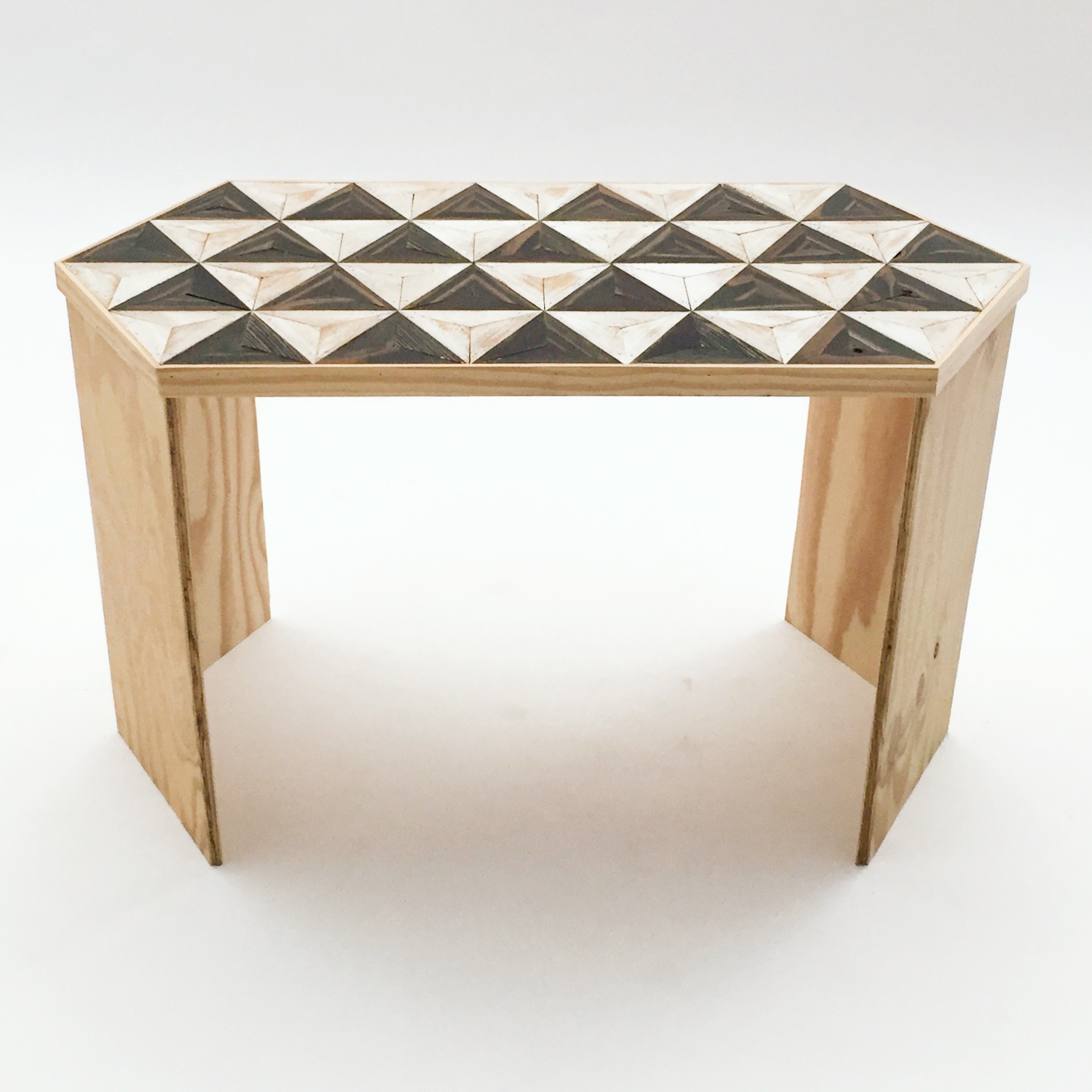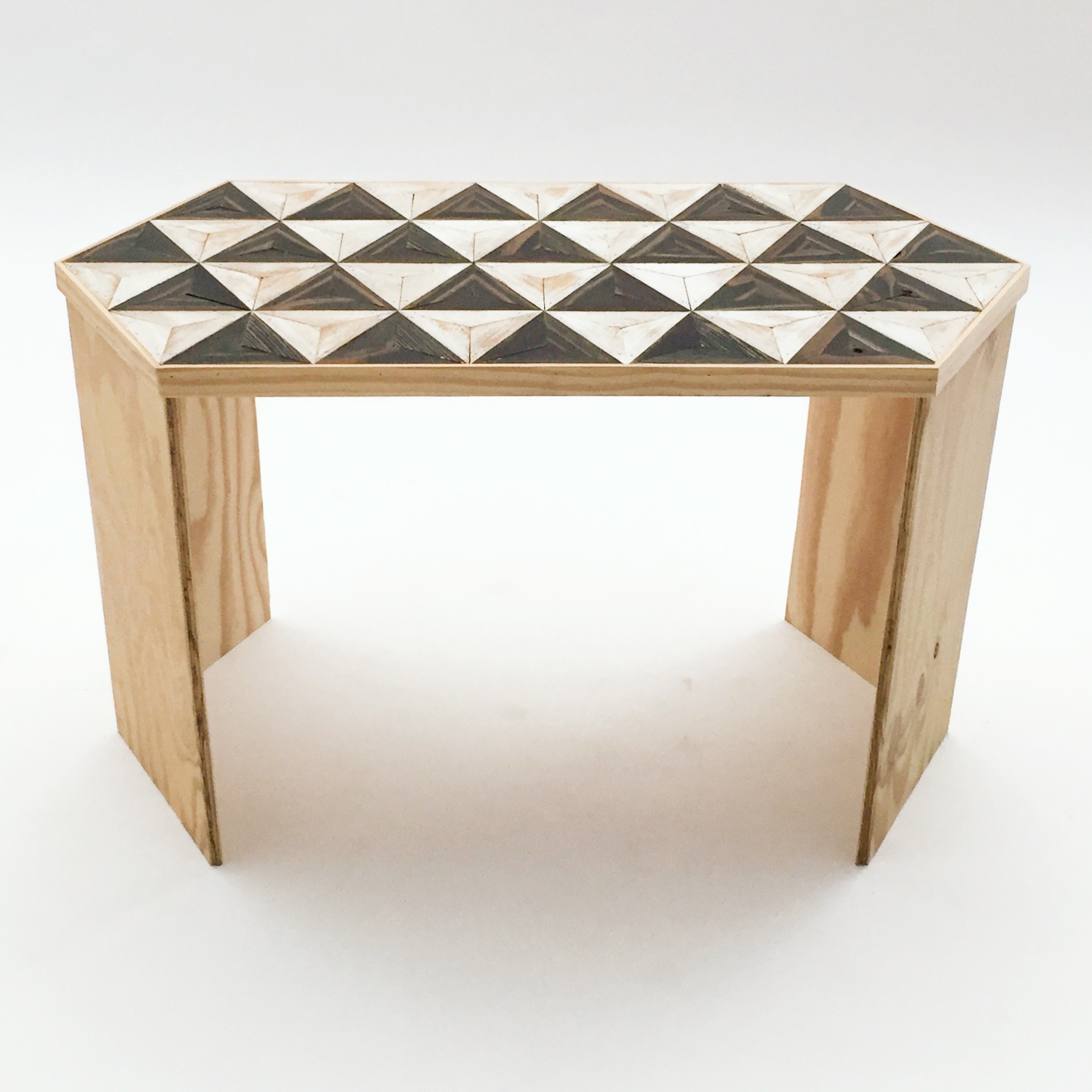 Black & White Triangle Table
Black & White Triangle Table- Redwood top with maple legs. Each piece of redwood is hand selected and treated to reveal the material's character and provide maximum durability.
Dimensions - 37" long, 18.5" wide, 22" tall
***Please note that that each piece is handmade. Due to the highly variable nature of wood grain, final appearance may vary slightly from the images shown here.